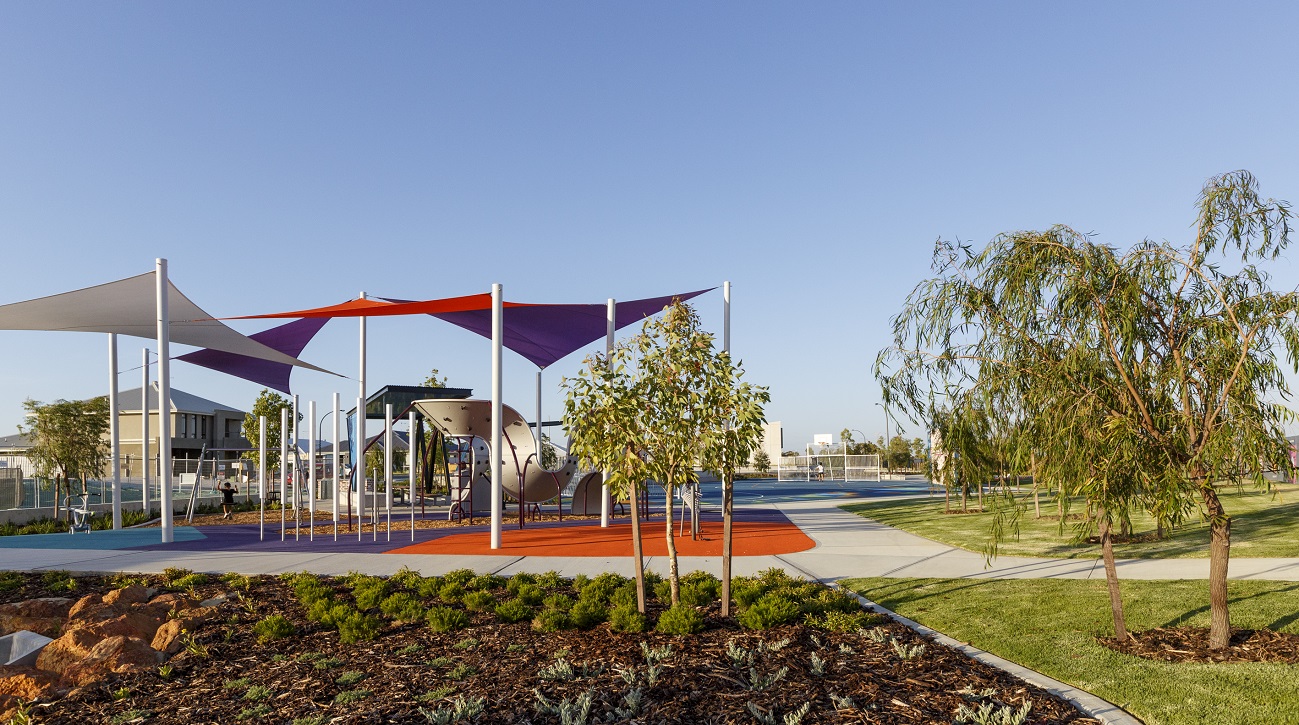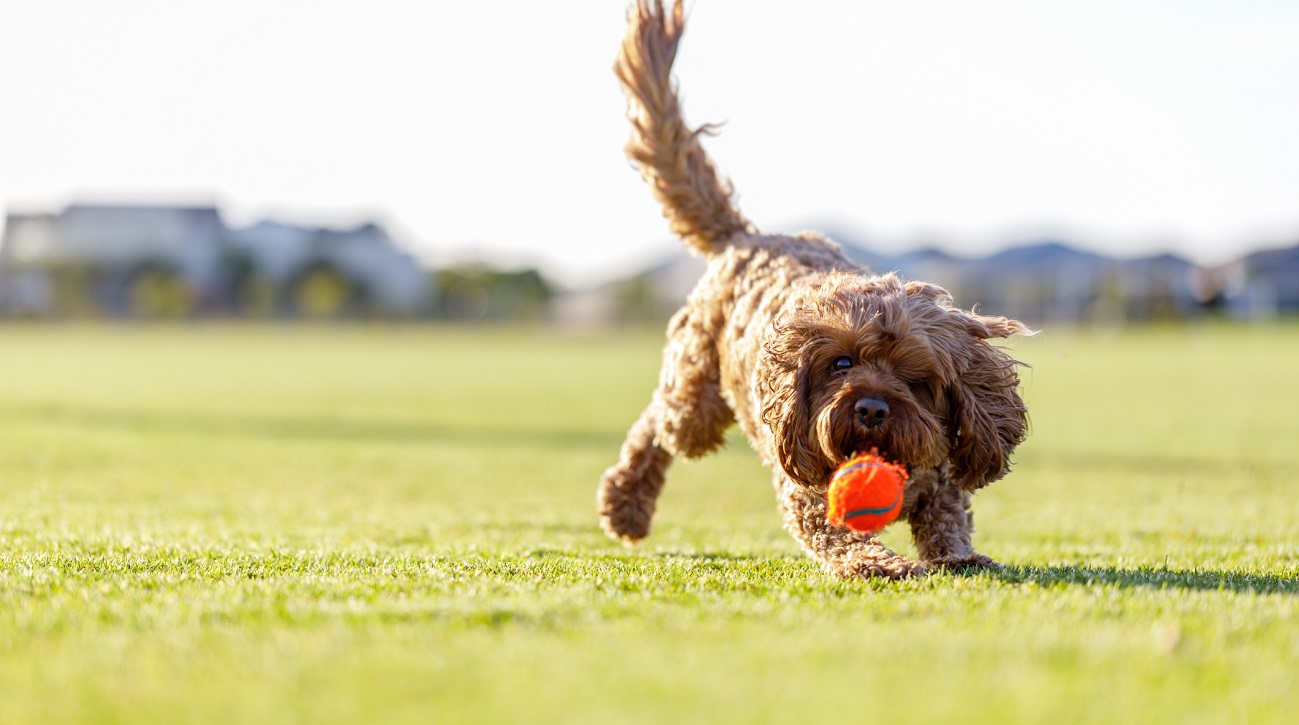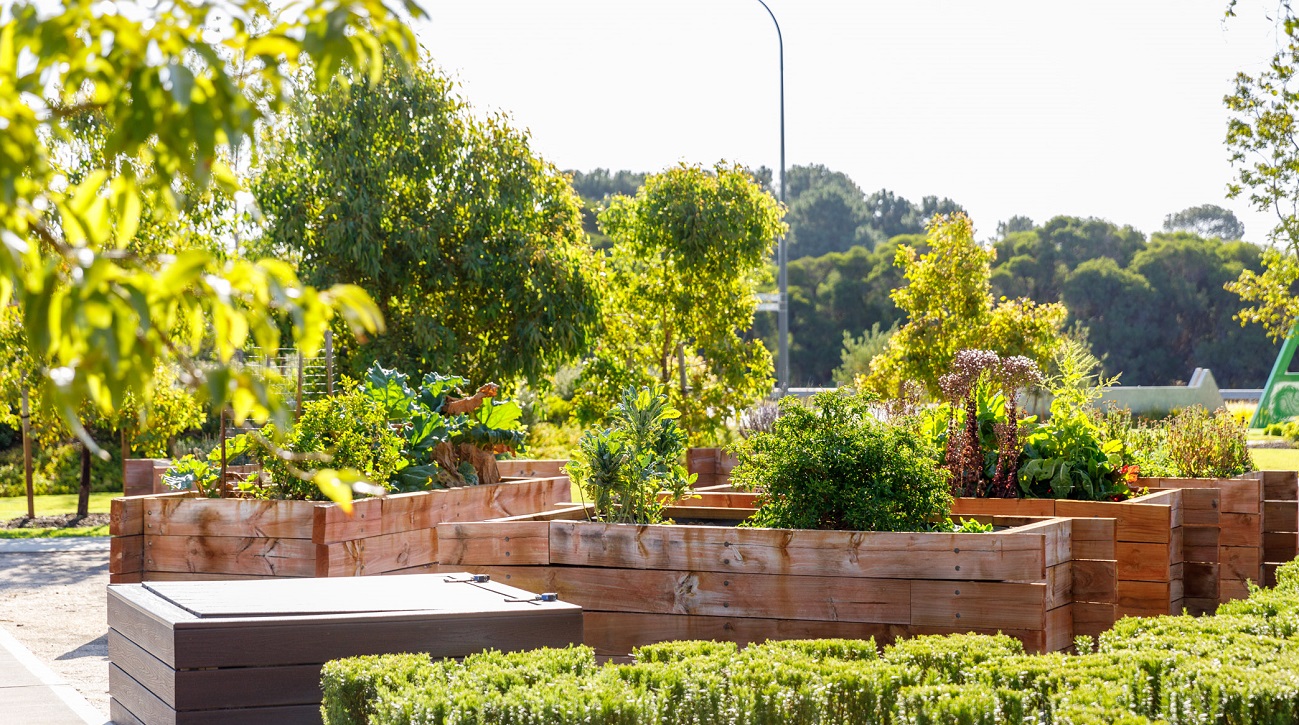 EXPLORER PARK
Live surrounded by Piara Waters' lush natural environment. Take a walk around the parks and gardens of Piara Nature Reserve or explore the nearby bush and wetlands, home to thousands of native birds, bandicoots and frogs. There's something for everyone at Madox's Explorer park, in the heart of the community. There are playgrounds for all ages, running paths, a multi-use court, fitness nodes, boardwalks, pump tracks and much more.
NOVELLI RESERVE AND COMMUNITY CENTRE
The 2 hectare playing field at Novelli Reserve is suitable for a game of cricket, soccer or football. The newest community facility is Novelli Pavilion and Beach Volleyball Court located on Terracina Parkway. The space is perfect for private functions, fitness groups and community events.
COMMUNITY GARDEN
Madox brings together the community with having its own community garden. Residents won't have to go far for fresh produce anymore. Located near the sales office by the play area, the garden is filled with more than 30 kinds of herbs, fruit and vegetables. This provides the community with access to fresh produce all year round.
EXPLORE THE PLAY AREA
Bring the scooter or bike and take advantage of the pump track fit for all ages. Walk through the road learning track, explore a range of climbing structures, balancing boards, log steppers and enjoy a game of outdoor tabletop foosball.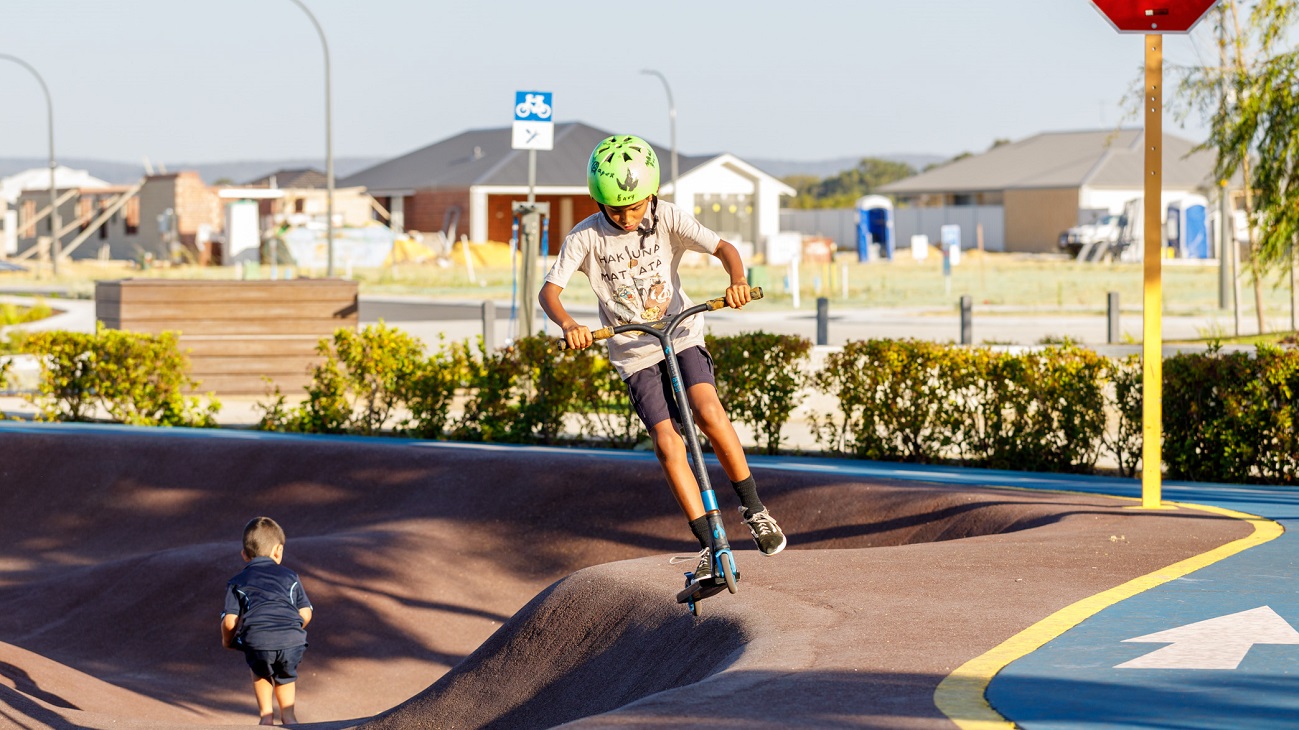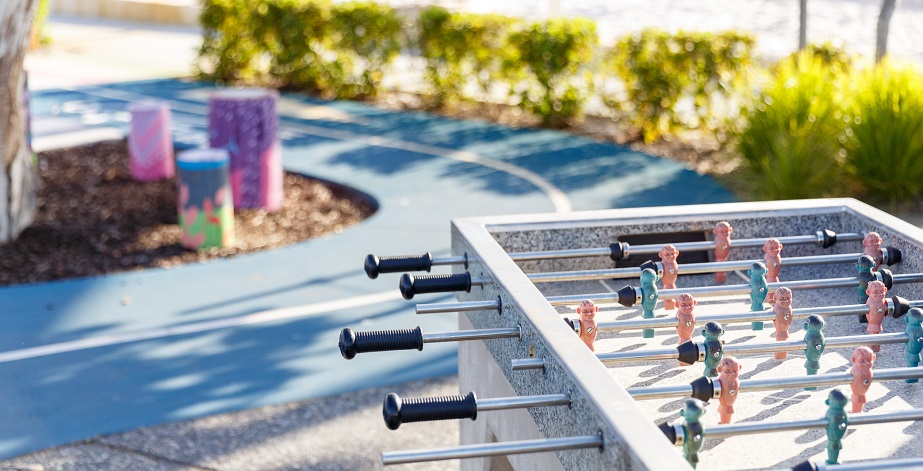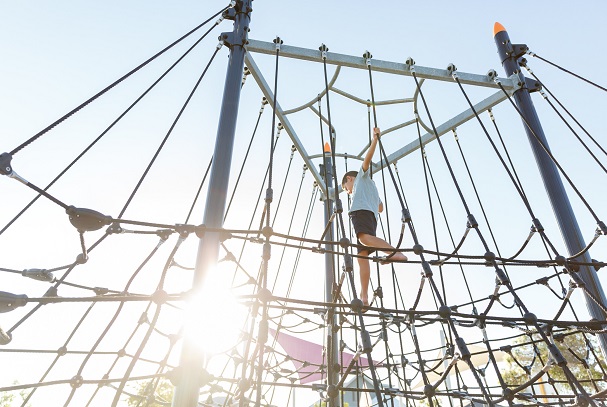 A PLAYGROUND FOR ALL AGES
Climb your way up the play equipment or play the outdoor musical instruments. Bring the family and friends to enjoy the multi-use court, test your skills with a game of basketball or racquetball. Jump on any of the fitness nodes or enjoy the wide-open spaces.