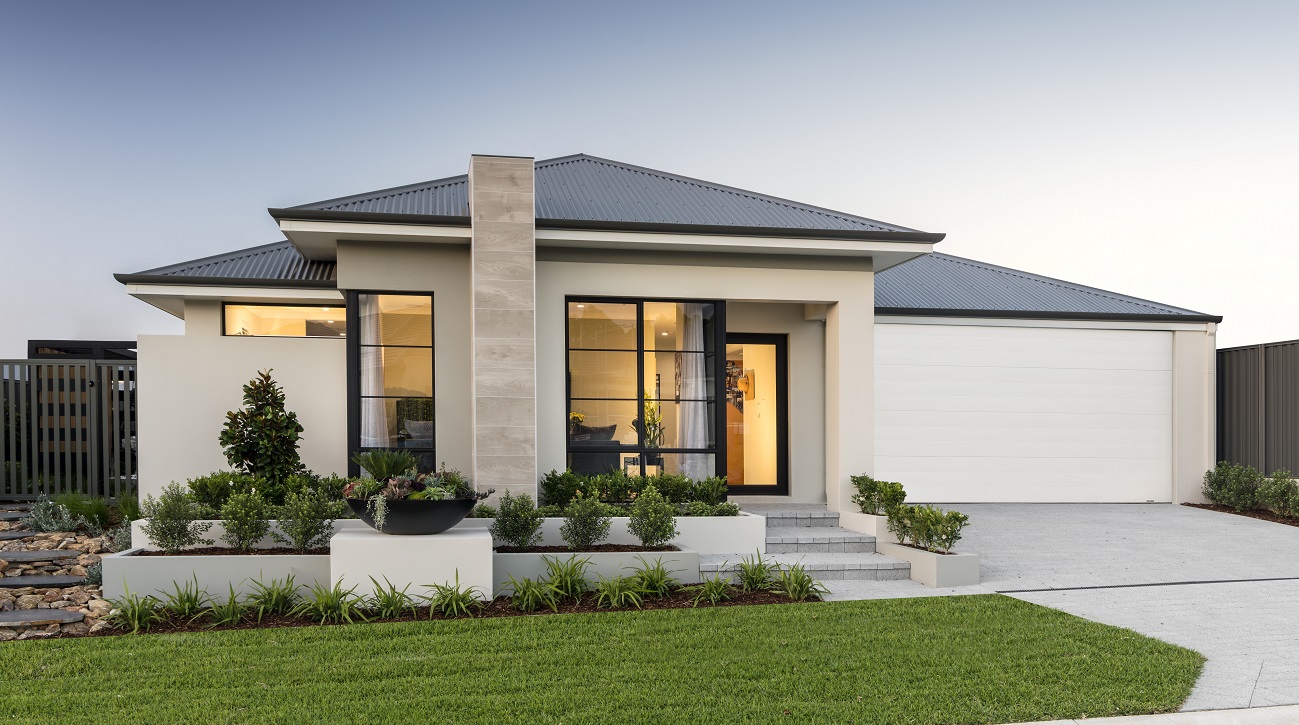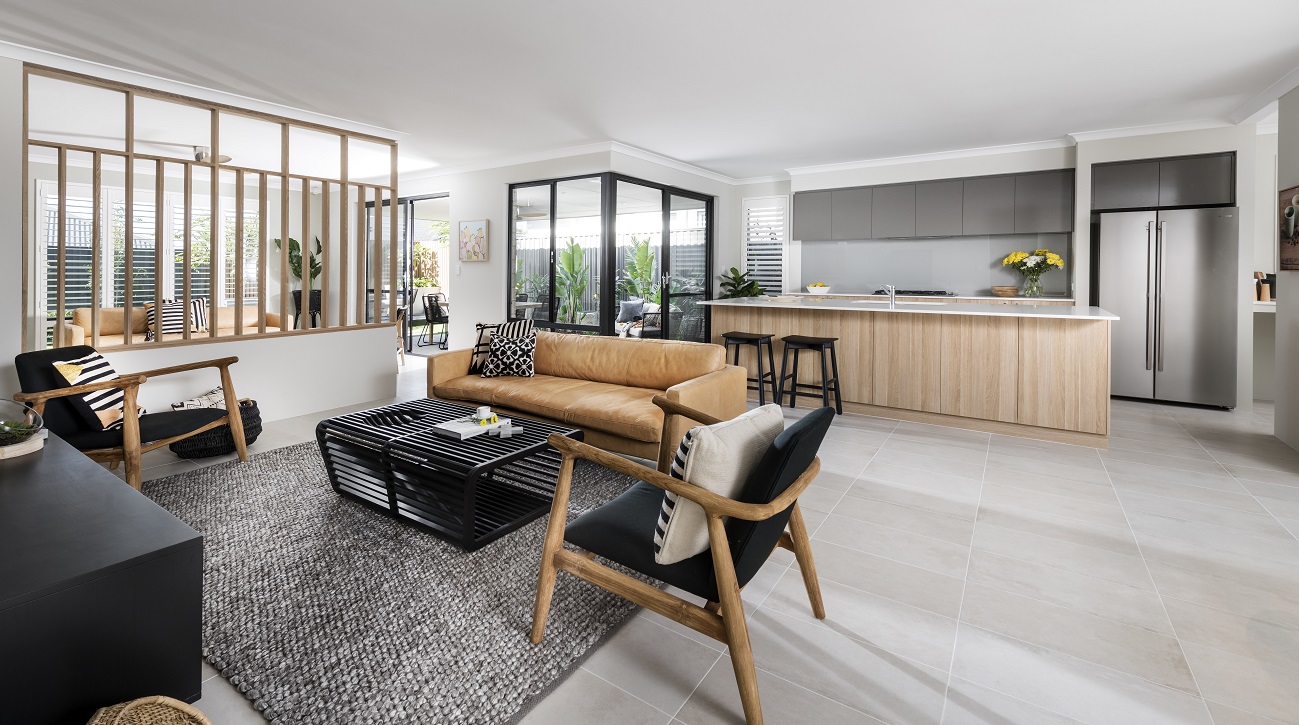 DESIGN GUIDELINES
Mirvac's vision for Madox is for the development to harmonise with its surrounding context. These Design Guidelines apply to all residential development at Madox. The Design Guidelines must be read in conjunction with, and comply with, all other relevant statutory planning and building construction documents.
Download the Design Guidelines
DESIGN CHECKLIST
The interactive Design Approval checklist will assist you and your builder submit for Building Approval prior to construction. We recommend you review this checklist along with the appropriate Design Guidelines to ensure that your plans comply prior to submission. When submitting your plans please include the elevation, floor and site plan, desired external colours and materials for your new home. For further information email designapprovals.wa@mirvac.com.
Download the Design Checklist
BUILDING INFORMATION
HOUSE AND LAND PACKAGES FORM
Complete the interactive house and land package submission form here >
TERMS AND CONDITIONS
Download the House and Land Packages Terms and Conditions
---
TITLES AND BUILDINGS
Local Development Plan
The Local Development Plan for Stages 1 & 2

The Local Development Plan for Stage 2C (Terrace Lots)
The Local Development Plan for Stage 3 & 4
The Local Development Plan for Stage 5
Structure Plan
North Forrestdale Structure Plan
Deposited Plan
Olive Release (Stage 1) - Plan 411140 for lots 371-416
Maple Release (Stage 2A) - Plan 65117 for lots 268, 269,315, 335-370, 419
Livorno Release (Stage 2B) - Plan 414495 for lots 263-267, 304-313, 321-334
Collective Release (Stage 2C) - Plan 412669 for lots 349, 601-611
Park Release (Stage 3A) - Plan 416553 for lots 131-137,143,144,169-171
Park Release (Stage 3A) - Plan 415594 for lots 145-163,172-182
Messina Release (Stage 3B1) - Plan 419378 for lots 138-142, 621, 167-168,193-194, 198-201, 203-204, 222-223
St Pierre Release (Stage 3B2) - Plan 419647 for lots 185-192, 205, 206, 208-221,
Explorer Release (Stage 4A) - Plan 417958 for lots 49-50, 76,91-92,101-105,121-137
Siena Release ( Stage 4B) - Plan 420849 for lots16-19, 38-41, 79-90, 106-110, 116-120
Estela Release (Stage 5A) - Plan 421441 for lots 5-15, 42-48, 51-60
Estela Release (Stage 5B) - Plan 421722 for lots2-4, 20-29, 63-75
---